Research
Education
Innovation
ESCRS' vision is to educate and help our peers excel in our field.
Together, we are driving the field of ophthalmology forward.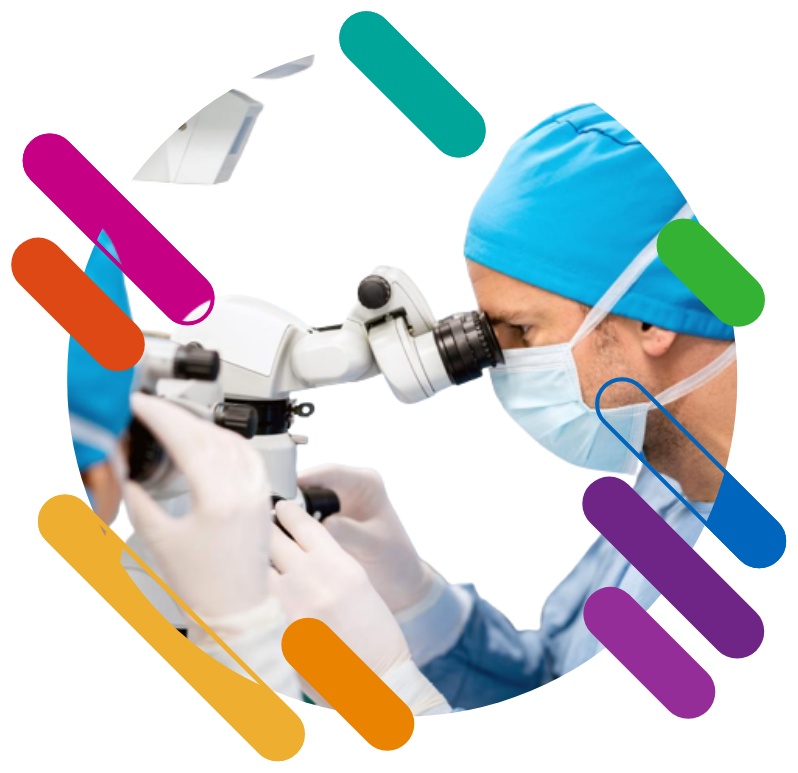 Highlight From the 40th Congress of ESCRS
ESCRS Ridley Medal Lecture 2022
How the digital world is entering our practice
Béatrice Cochener-Lamard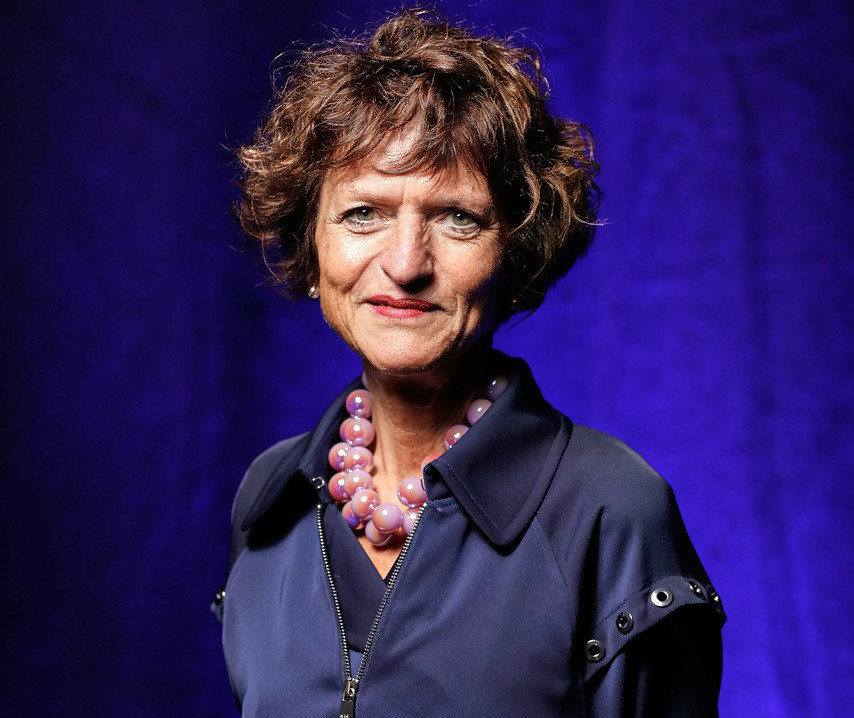 FEBOS-CR Exam
The ESCRS and EBO have developed this examination to certify the expertise and advanced knowledge of experienced cataract and refractive surgeons, to prove their readiness to teach others and run a cataract service.

ESCRS IOL Calculator
The ESCRS IOL calculator is a web application for IOL power calculations using multiple modern formulas simultaneously through a real-time integration with partner tools (by web scraping or API integration)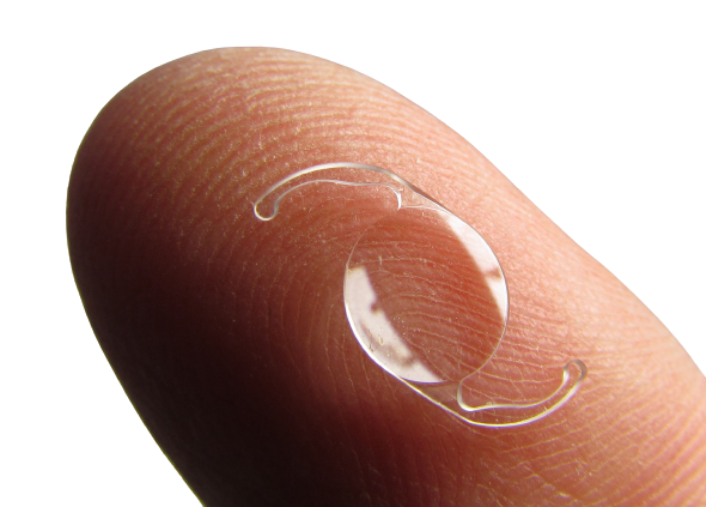 At a glance
We are a society of surgeons who specialise in improving vision and restoring clarity.
Since 1991, ESCRS has promoted the education and research of implant and refractive surgery.
With over 7,500 members from 130 countries worldwide, ESCRS is a vital global platform for the field of ophthalmology.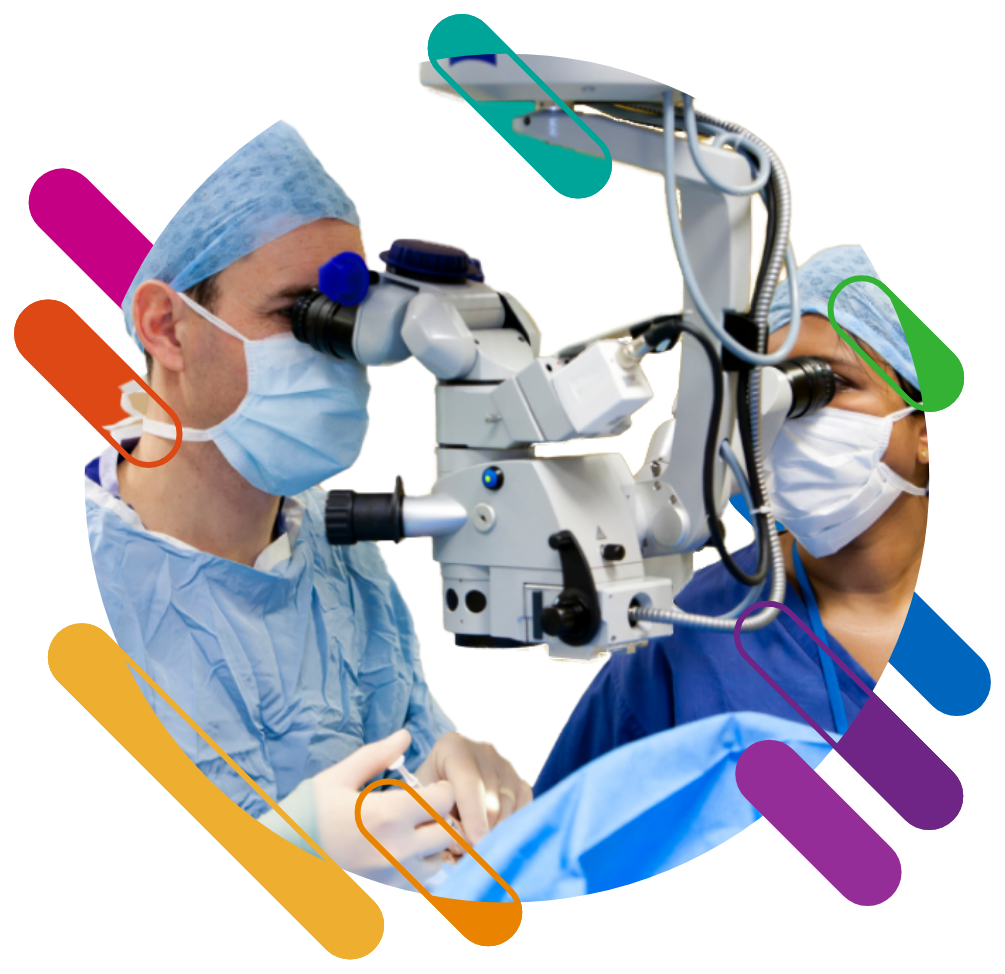 What does it mean to be a ESCRS member?
Well, aside from being part of a global community of professionals, your membership will also include:

Reduced Registration Fees
For ESCRS Annual Congress and Winter Meetings.

ESCRS iLearn
CME accredited interactive courses.

ESCRS ON Demand
An online library of presentations.

EUREQUO
Registry of quality outcomes for cataract & refractive surgeries.

Subscriptions
Journal of Cataract and Refractive Surgery & EuroTimes.
Meet the team behind ESCRS
Our board ensure that ESCRS and its members are always driving ophthalmology forward.
Together, they help source new educational materials, organise meetings, and help the thousands of members across the globe.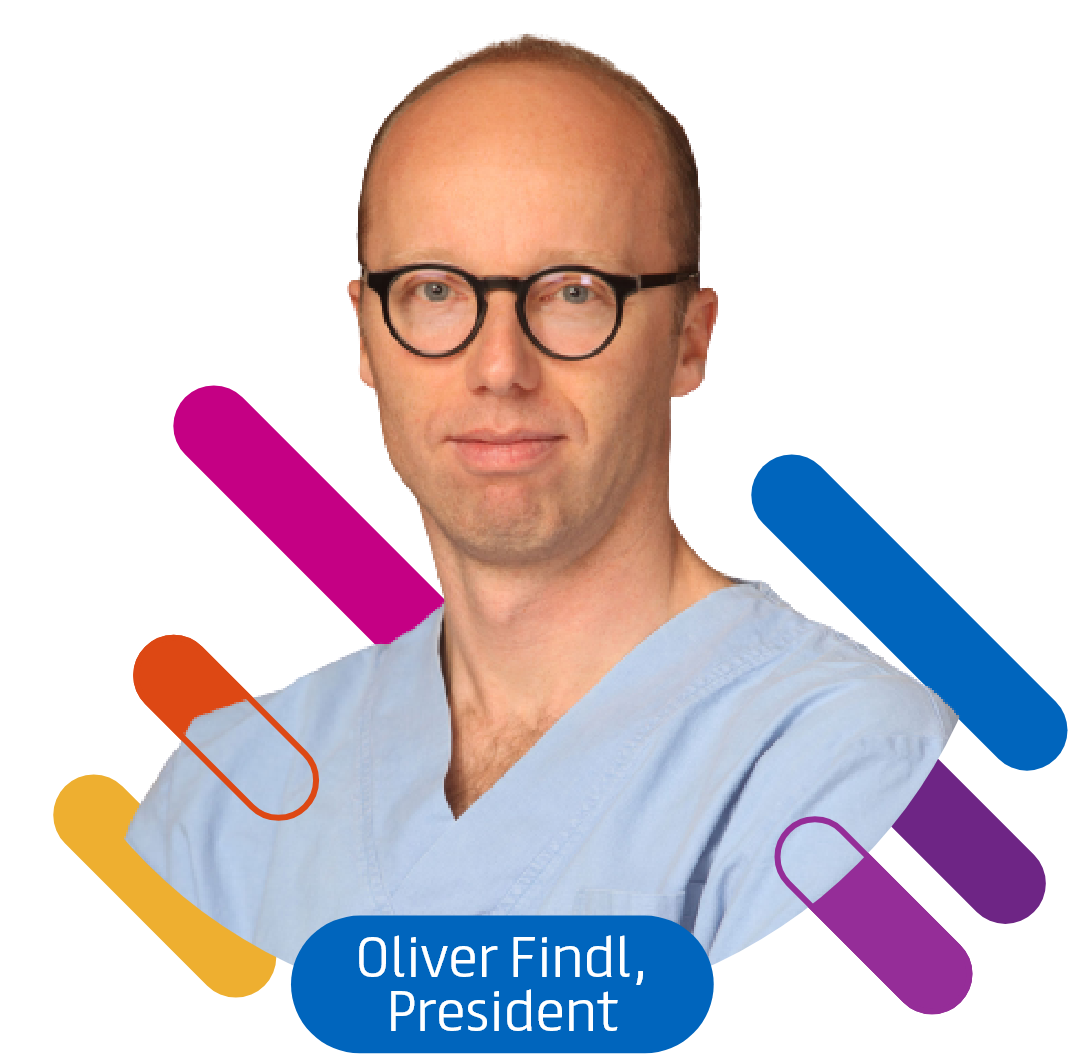 What are you looking for?
ESCRS Education
Explore the latest articles, presentations, podcasts, webinars and videos in Education.
Browse by topic, format or year.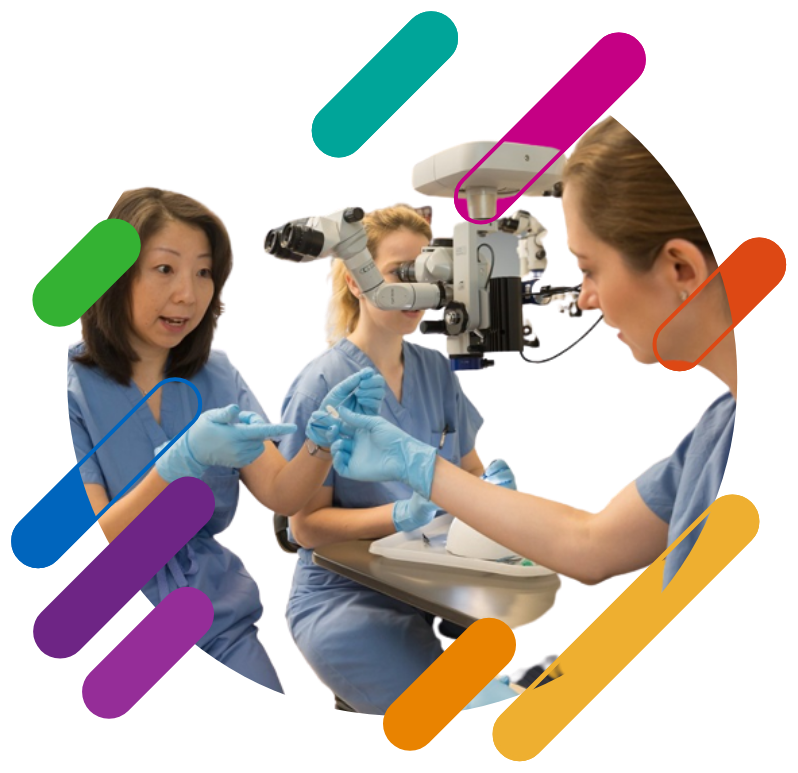 ESCRS Meetings
Here, you will find where and when the latest events, meetings and conferences are happening.
Familiarise yourself and get involved!