;
Glaucoma
Reaching a MIGS Consensus
European Glaucoma Society finds place for MIGS in the ophthalmic surgeon's daily practice. Roibeárd O'hÉineacháin reports.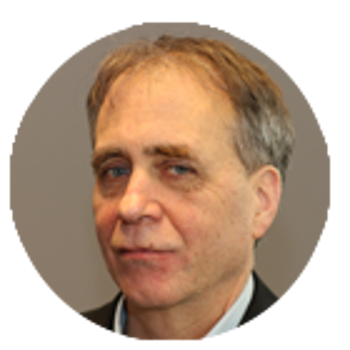 Roibeard O'hEineachain
Published: Thursday, December 1, 2022
European glaucoma experts are gradually reaching a consensus regarding minimally invasive glaucoma surgery (MIGS) in their practice, reports Luis Abegão Pinto MD, PhD.
Dr Pinto noted that when MIGS first came into clinical use, the enthusiasm surrounding the new techniques led to a pressure to "publish or perish," inevitably leading to some unintentional exaggeration of efficacy and underestimation of potential drawbacks. Now, after 10 to 15 years of experience with the techniques, the dust is beginning to settle, allowing for a more objective appraisal of their clinical value.
"We are trying to move away from the eminence-based approach to a more consensus and evidence-based approach, as we did for the currently existing guidelines on glaucoma by the European Glaucoma Society (EGS)," he said.
EGS PROJECT
In 2021, the EGS initiated a project to provide clinical guidance on practical issues and recommendations regarding MIGS. It asked 50 European glaucoma specialists for their top clinical questions regarding the preoperative, intraoperative, and postoperative issues with the new techniques. Thirty surgeons from 18 countries responded with 240 questions. The participating surgeons then had three meetings to review and analyse the available data to reach a consensus.
Regarding trabecular surgeries with devices such as the iStent® (Glaukos) and the Hydrus® (Alcon), there was a strong consensus they can reduce the number of drops a patient requires, but it is best to restrict the devices to those without progressing disease and those who do not need very low IOP levels. The project participants also agreed the devices are best used in combination with cataract surgery, since very few occasions allow a standalone procedure. They also agreed the safety profile is very strong, cautioning the long-term outcomes are unknown.
As for bleb-forming devices, such as the Xen® Gel Stent (Allergan) and the PreserFlo MicroShunt (Santen), the group's consensus was only surgeons with bleb-related experience should implant the devices. Their use entails administering intraoperative and postoperative metabolites, and the devices often require postoperative interventions such as needling and bleb revision, Dr Pinto noted.
The group also agreed that open-bleb revisions have a higher success rate than needling and recommended not repeating a failed needling. A more conventional surgery, such as trabeculectomy may be indicated if bleb revision is unsuccessful. In patients with cataract and glaucoma, it is best to perform phacoemulsification first (if the severity of the glaucoma permits) before placing the bleb-forming device—whether carrying out the procedures simultaneously or sequentially.
Dr Pinto said the EGS project yielded many more techniques. For example, techniques involving angle surgery must have the angle open, and the surgeon must have experience with intraoperative gonioscopy. The project further advised surgeons to audit their results and consider the cost-effectiveness of the procedures.
"We want to learn from cumulative experience in order to have an unbiased view of these new tools and where they fit in our practice and whether they do best fit our patients."
Dr Pinto presented this report at the Virtual World Ophthalmology Congress.
Luis Abegão Pinto MD, PhD is Head of the Glaucoma Unit and Assistant Professor of Ophthalmology, Lisbon University, Portugal. abegao.pinto@chln.min-saude.pt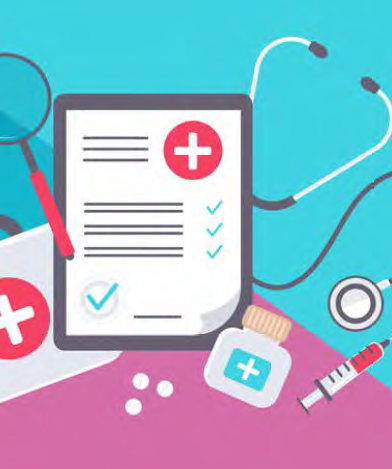 Latest Articles
;