;
Cataract, Refractive
Functional Vision with Monofocal-plus IOL
Improving intermediate-range vision may improve patients' lives.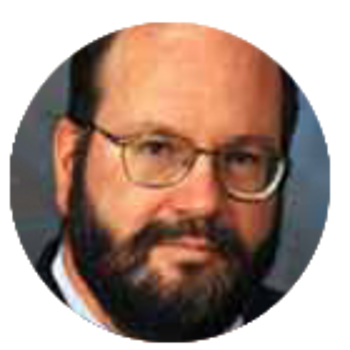 Howard Larkin
Published: Tuesday, August 29, 2023
On average, presbyopic patients spend more than twice as much time involved in activities requiring near and intermediate vision than distance-vision activities and in mesopic conditions 34% of the time, according to a study by Professor Filomena Ribeiro and colleagues.1 An ESCRS clinical survey also shows these patients are most likely to complain about the lack of intermediate-range vision after receiving presbyopia-correcting intraocular lenses (PCIOLs).2
Because they provide good intermediate vision with minimal loss of contrast sensitivity, monofocal-plus may help solve the problem, Prof Ribeiro said. But before choosing a presbyopia-correcting IOL, she emphasised assessing patients' daily visual demands.
"The impact of intermediate vision on quality of life has not only personal consequences but social and economic [ones]."
Changing designs
The need for better intermediate vision has prompted a shift in light-splitting in trifocal PCIOLs, away from sharp peaks at distance and near and towards more light at intermediate range. Extended depth of focus (EDOF) PCIOLs alone provide better intermediate vision but give less near assistance, though more than a monofocal IOL.
Combining a trifocal with an EDOF in the fellow eye is another way surgeons have tried to improve intermediate focus while maintaining a full range of continuous vision, Prof Ribeiro said. Both multifocal and EDOF PCIOLs provide less contrast sensitivity and more photic phenomena, including glare and halos, than monofocals.
Monofocal-plus lenses are the latest entrant. They use changes in curvature or spherical aberration to extend the depth of focus slightly, Prof Ribeiro said. In her experience, the lenses are more tolerant of refractive error and extend intermediate vision to about 2.0 D of defocus above 20/40.
Restoring function
Contrast sensitivity and photic phenomena for monofocal-plus IOLs are similar to a plain monofocal IOL. An addition of about one line of intermediate vision means patients report much less difficulty seeing prices and using computers than with monofocal IOLs, she added.
A meta-analysis of monofocal-plus studies concluded they effectively improved unaided intermediate vision with similar distance vision to conventional monofocal IOLs without degrading optical quality.3
"Functional ability must be the main outcome of cataract surgery and the main objective of the intervention," Prof Ribeiro said.
Monofocal-plus lenses can improve it, and transitioning is easy, requiring no additional chair time, she said. There is no learning curve, and, if anything, there is more tolerance for residual refractive error, making them a good option in cases where biometry or IOL power—or pathology— are in doubt.
Highlighting the potential for considering monofocal-plus IOLs as the standard of care in the future, Prof Ribeiro stressed the necessity of further studies comparing their performance with conventional monofocal IOLs.
Prof Ribeiro presented at the 2023 ASCRS annual meeting in San Diego, US.
For citation notes, see page 55.
Filomena Ribeiro MD, PhD, FEBO is head of ophthalmology at Hospital da Luz, Lisbon, Portugal, associate editor of the Journal of Cataract and Refractive Surgery, and president-elect of the ESCRS. filomenajribeiro@gmail.com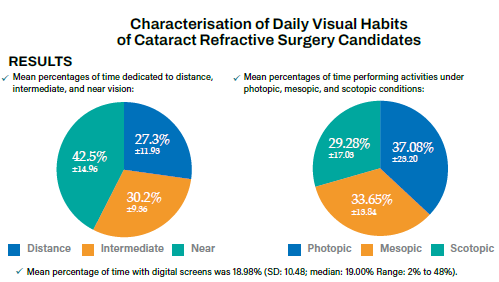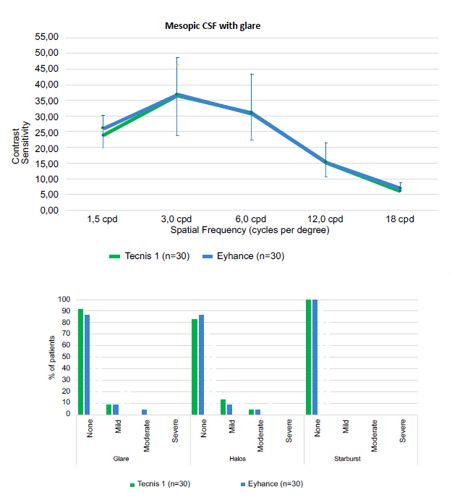 Latest Articles
;