The European Society of Cataract and Refractive Surgeons (ESCRS) has developed a grant programme to support European trainee Ophthalmologists who wish to observe clinical practice in a hospital or university setting.
Membership
FREE 3 year ESCRS Membership for trainees is available. 
Please contact the Secretariat or click below for more information.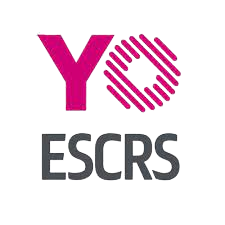 YO Meetings 
The YO programme will be taking place at the Milan Congress on 17th and 18th September.
Please click here for further details. 
Peter Barry Fellowship 
The Fellowship of €60,000 is to allow a trainee to work abroad at a centre of excellence for clinical experience or research in the field of cataract and refractive surgery, anywhere in the world, for 1 year.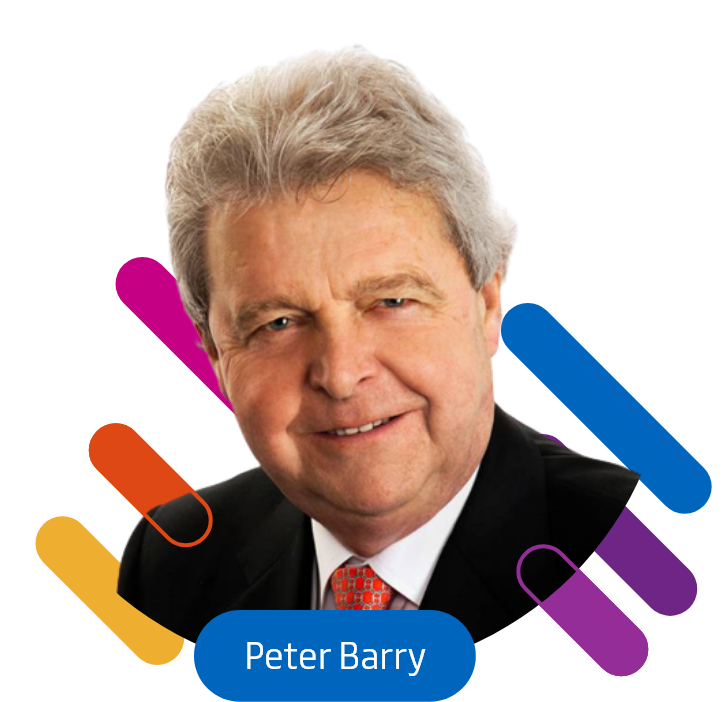 Alfredo Borgia ITALY
Artemis Matsou GREECE
Irene Lopez Liroz SPAIN
Jorge Simão PORTUGAL
Marton Magyar HUNGARY
Myriam Böhm GERMANY
Nic Reus THE NETHERLANDS
Serdar Kartal THE NETHERLANDS
Simonetta Morselli ITALY
Sophie Maedel AUSTRIA
Anas Alexis Benyoussef FRANCE
Laura Maubon UK