Our Mission
To offer a European support network for ophthalmic professionals other than doctors through the provision of a forum for communication and ongoing education so to enhance and improve the care of the ophthalmic patient internationally.

Our Background
The European Society of Ophthalmic Nurses and Technicians was founded in 2003. ESONT is a division of the ESCRS. The Programme Committee of ESONT reports to the Board of the ESCRS. 
The working language of ESONT is English. 
We aim to support the work of the whole multidisciplinary team that work within cataract and refractive surgery clinics and ophthalmology.






Eye Clinic Liaison Officer

Save the Date
28th Winter Meeting 2024

Congress Centre Messe, Frankfurt, Germany 15 - 18 February 2024

42nd Congress of the ESCRS 

Fira de Barcelona, Barcelona, Spain 6 - 10 September 2024

43rd Congress of the ESCRS 

12 September 2025
You don't have to be an ESONT member to join our meetings. 
We welcome ophthalmic professionals from the country we are visiting and visitors from around the world.  We offer a wide range of topics associated with making cataract surgery outcomes better for the patient and improving support for eye care. 
We often have educational sessions on the following topics:
Big number registers in ophthalmology 
Visual acuity and complex vision assessment
Increasing sustainability in the clinical setting
How to manage an unhappy cataract patient
ESONT Courses
ESONT has been an active participant in ESCRS meetings since 2003. Putting together exciting courses for ESONT members and non-members alike.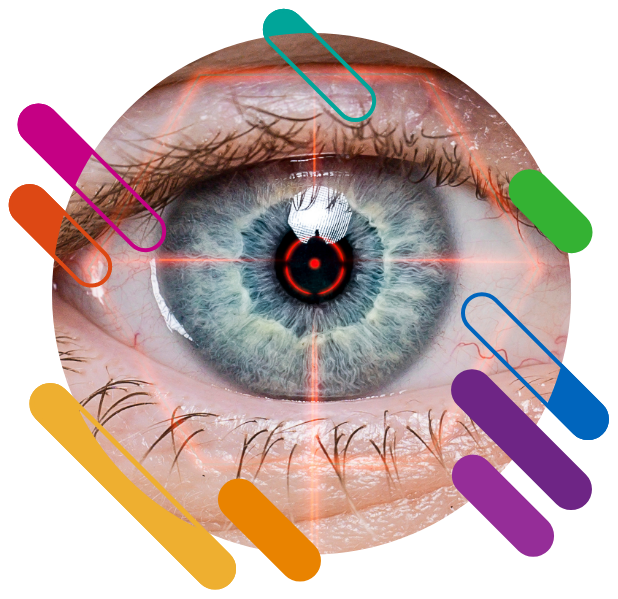 Want to become an ESONT member?
See more by getting in touch with the team or get more insights into ESCRS.