;
Cataract, Refractive
The Environmental Impact of the OR
Western practices can learn waste-reduction strategies from lower-resource settings.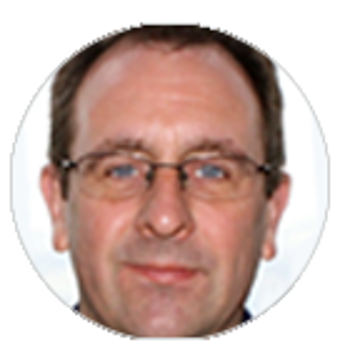 Dermot McGrath
Published: Thursday, June 1, 2023
Dermot McGrath reports
According to the World Health Organization, the cli­mate crisis poses the most significant threat to global public health. Ironically, the healthcare system is a ma­jor contributor to climate change, reported Dr David F Chang.
"The healthcare system accounts for nearly 10% of green­house gas emissions in the United States," he said. "If the global healthcare sector were a country, it would rank number five in total emissions."
Ophthalmology is not exempt from these considerations. The International Agency for the Prevention of Blindness pre­dicts a significant rise in visually disabling diseases directly attributable to the climate crisis in the coming years.
"This will disproportionately affect the poorest and most vulnerable societies," he said.
As operating rooms account for a major share of the healthcare sector's emissions, Dr Chang highlighted the pressing need to address surgical waste in ophthalmology. "With cataract surgery and intravitreal injections, we have the highest procedural volumes in medicine," he said. "As the global population continues to age, we will be chal­lenged to make eye care delivery both economically and environmentally sustainable."
Much of this surgical waste in the United States and other Western nations, Dr Chang said, stems from procuring the supplies and drugs discarded after a single use.
He suggested learning more efficient and sustainable practices from lower resource settings that don't have the luxury of wasting money or resources. For example, the Ar­avind Eye Hospitals in India have been able to provide 60% of their care and cataract surgery for free to patients who cannot afford it.
"To do this, they maximise safe but efficient and cost-effec­tive practices. They routinely reuse many surgical products, devices, and pharmaceuticals rather than discarding them after a single use, as we do in the West."
For example, surgeons don't change surgical gowns after each case. Despite these routine practices that classify as infection control violations in the West, Dr Chang said their registry study from Aravind reported a 0.04% rate of endoph­thalmitis in more than 2 million consecutive cataract surger­ies—identical to the US rate in an overlapping period from the American Academy of Ophthalmology's (AAO) Intelligent Research in Sight (IRIS) Registry.
"Through this comparison, you reach the infuriating con­clusion that discarding all of our surgical supplies and devices after a single use did not make cataract surgery safer but in­stead generated an enormous amount of unnecessary waste."
Yet, there is growing acknowledgement in Western practic­es to act now to reduce surgical waste. Dr Chang introduced EyeSustain (eyesustain.org), a web-based coalition of ophthal­mology societies and their members collaborating to advance more sustainable practices in the industry, as such an exam­ple. Co-sponsored by ASCRS, ESCRS, and AAO, the website centralizes resources and information about sustainability in ophthalmology. It outlines immediate waste-reducing steps surgical facilities can take, such as using multidose topicals and reusable instruments and eliminating unnecessary items from surgical packs.
Dr Chang emphasised the importance of ophthalmolo­gists educating themselves and their staff to promote a team approach to sustainability in the OR.
"Because we have the highest surgical volumes, ophthal­mology has a unique opportunity and an obligation to make our procedures more sustainable," he concluded.
Dr Chang presented at the 40th Congress of the ESCRS in Milan.
David F Chang MD is clinical professor at the University of California, San Fran­cisco, US. He chairs the advisory boar d of EyeSustain. dceye@earthlink.net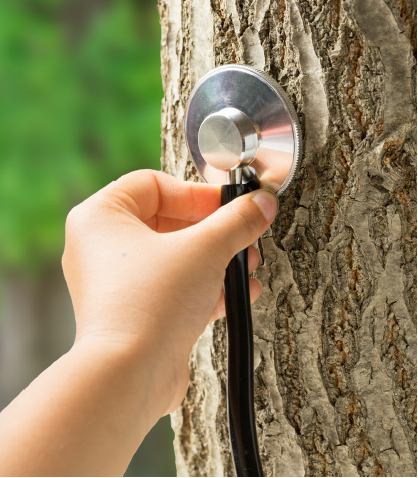 Latest Articles
;