;
Cataract, Refractive
Small-Aperture IOL for Complex Corneas
Reduced aperture size may mitigate visual impact of optical aberrations.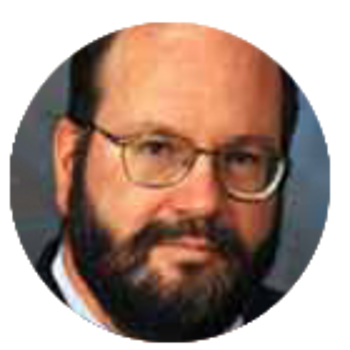 Howard Larkin
Published: Tuesday, August 29, 2023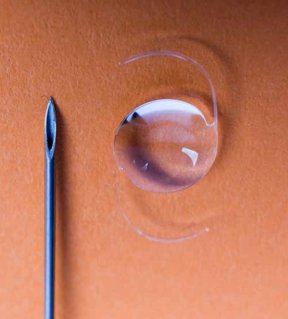 Corneas with complex optical aberrations generally present a challenge for cataract surgery—especially presbyopia-correcting intraocular surgery. In addition to extending depth of focus, implanting small-aperture intraocular lenses (IOLs) can reduce the impact of ocular aberrations on visual quality, according to Dr Robert Ang.
He characterised complex corneas as those with irregular astigmatism and higher-order aberrations (HOA), such as spherical aberration and coma that degrade visual quality and acuity and complicate cataract surgery, particularly IOL power calculations.
Corneal complexity may occur naturally, though natural HOAs seldom exceed 0.6 microns, Dr Ang observed. Complex corneas also can result from disease (such as keratoconus) or trauma and are often surgically induced through corneal refractive procedures or keratoplasty.
Small-aperture IOLs, he added, are particularly attractive for such patients because they filter out the generally more severe peripheral effects of aberrations and extend depth of focus without inducing additional aberrations, as do other presbyopia-correcting lenses.
Post-refractive surgery success
Dr Ang said he has been implanting the small-aperture IC-8 Apthera IOL (Bausch + Lomb, AcuFocus) in cataract patients since 2014 and discovered early on how effective it can be for post-refractive surgery patients.
"We kind of incidentally figured out the astigmatism is masked with the IC-8."
He often uses a scleral tunnel approach to avoid weakening corneas with peripheral defects.
Dr Ang conducted a prospective study of 16 post-refractive surgery cataract patients followed for 12 months. Each was implanted with the IC-8 in one eye targeting -0.75 D and a monofocal IOL targeting plano in the fellow eye.
"It's like a modified monovision, which is similar to the US FDA approval."
Twelve months after surgery, mean manifest spherical equivalent was -0.550 D ± 0.704 in the IC-8 eye and -0.135 D ± 0.660 in the monofocal eye. Of the 13 IC-8 eyes, 12 achieved 20/25 or better in uncorrected distance visual acuity, 10 achieved it for intermediate vision, and 9 for near vision. Binocularly, all patients achieved 20/25 or better in corrected distance vision, 12 for intermediate, and 10 for near vision.
No IC-8 eyes lost distance-corrected vision compared with the monofocal eyes, while the mean IC-8 defocus above 20/32 was -2.41 D compared to -1.54 D for the monofocal eyes. Quality of vision was also excellent, with mesopic contrast sensitivity similar between IC-8 and monofocal eyes with or without glare. The incidence and severity of visual symptoms—including glare, halo, starbursts,
dim vision, and eye dryness—were low.
"Your first experience [with the IC-8] may be on complex corneas because you cannot put other premium IOLs in this group," Dr Ang said.
With experience, surgeons may gain confidence in the IC-8 as a premium monovision option in normal corneas. However, he advised against implanting the lens in patients with dilated pupils of less than 6.0 mm due to difficulties visualising the retina.
Dr Ang presented at the Refractive Surgery Subspecialty Day of the 2023 ASCRS annual meeting in San Diego, US.
Robert Edward T Ang MD is a senior consultant and head of cornea and refractive surgery, and research and training at the Asian Eye Institute, Makati City, Philippines. angbobby@hotmail.com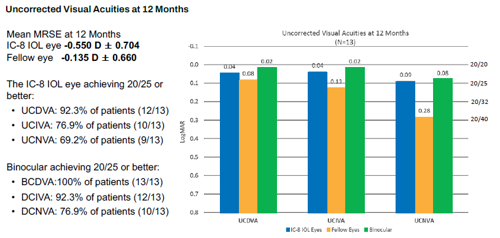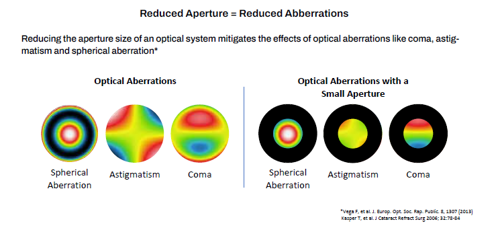 Latest Articles
;