;
Glaucoma
New EGS Patient Project
Europe-wide survey of glaucoma patients indicates shortcomings in care.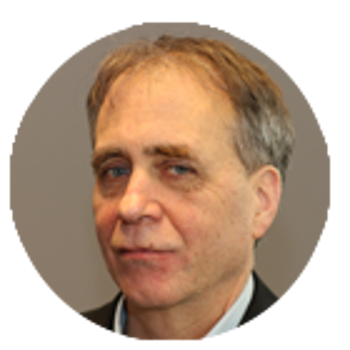 Roibeard O'hEineachain
Published: Wednesday, February 1, 2023
Roibeard O'hEineachain reports.
The European Glaucoma Society (EGS) has initiated a new patient project designed to seek glaucoma patient views and foster a more patient-centred approach to treating their disease.
"We started this project for many reasons," explained Stelios Georgoulas MD, PhD, MSc, FEBO, FRCOphth, PGDCRS. "We want to better understand our patients' needs and how these differ across Europe. Currently, patients are significantly underrepresented in decisions taken for them. We, therefore, aim to increase patients' involvement and public awareness and identify unmet needs."
At the time of Dr Georgoulas' presentation, the EGS had received responses from 402 patients from 20 of 27 European countries. Roughly two-thirds of the respondents were UK residents; the next highest proportion of patients were from Germany and France. The respondents ranged in age from 21 and 90 years, with most between 60 and 70 years old.
Dr Georgoulas noted that 353 (85.1%) respondents said they had received a glaucoma diagnosis, while the rest were either glaucoma suspects or ocular hypertension patients. Among the glaucoma patients, 79.3% used drops, 43.2 % had laser treatment sometime during their treatment, and 45.6% had ocular surgery as part of their treatment.
Regarding the psychological impact of the glaucoma diagnosis, most patients reported no impact. However, 98 respondents said they experienced negative psychological impact, including 24 who mentioned fear of blindness, 24 who mentioned anxiety, and 14 who mentioned depression.
In terms of satisfaction with their glaucoma knowledge, 81% of respondents said they were satisfied. However, they also complained that due to lack of simple explanations of their condition and restricted access to consultants, they had to independently source the information. Patients reported the information they received in hospitals focused only on clinical aspects of treatment but not secondary prevention and behavioural aspects.
Most respondents (83.8%) said they were satisfied with their level of glaucoma care. The negative aspects mentioned included long wait times between appointments, long wait times in hospitals, and rushed consultations. In addition, some patients did not think they were offered all options regarding their treatment. Some also complained about the lack of specialised centres for childhood glaucoma in some parts of Europe.
Some of the common challenges associated with treatment reported by the respondents with a glaucoma diagnosis included struggling to stabilise their disease (20.9%), difficulty with the side effects of their eyedrops (15%), and difficulty remembering to apply their medications (13.4%).
Dr Georgoulas noted one surprise finding regarding local patient support organisations. Although many are available throughout Europe—and four out of five respondents believe such organisations would be useful—only around half were aware of their existence, and about a third received information or participated in the events.
This study was presented at the virtual World Ophthalmology Congress.
Stelios Georgoulas MD, PhD, MSc, FEBO, FRCOphth, PGDCRS is a consultant ophthalmic surgeon at Cambridge University Hospitals, UK. He specialises in adult and childhood glaucoma and cataract surgery. stylianos.georgoulas@addenbrookes.nhs.uk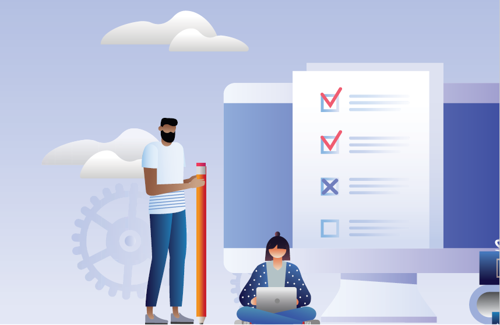 Latest Articles
;