;
Cornea
Evolving Treatments for Corneal Transplantation
DMEK continues to win adherents.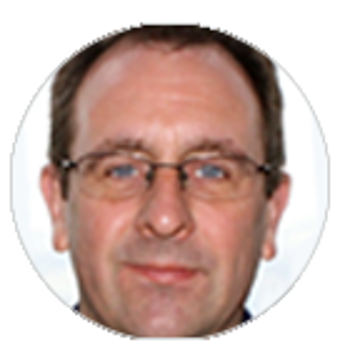 Dermot McGrath
Published: Saturday, April 1, 2023
Dermot McGrath Reports
Descemet membrane endothelial keratoplasty (DMEK) represents a clear advance over penetrating keratoplasty and is currently the best choice for surgical treatment of endothelial failure, according to Dr José L Güell.
"Endothelial keratoplasty techniques, and DMEK in particular, have significantly replaced full-thickness penetrat­ing keratoplasty (PK) techniques worldwide for [managing] irreversible endothelial failure," he said, "with well-known advantages: visual rehabilitation time, refraction and optical quality, globe strength, and immunological behaviour."
Reflecting on the evolution in corneal transplant techniques over the past few decades, Dr Güell explained the steady shift away from PK towards selective lamellar transplantation using techniques such as deep anterior lamellar keratoplasty (DALK), Descemet stripping automated endothelial kerato­plasty (DSAEK), and DMEK.
"If we look at surgical data from any part of the world, endothelial keratoplasty has almost completely substituted full-thickness keratoplasty in most of the cases where it is possible," he said.
While several endothelial keratoplasty techniques exist, Dr Güell said DMEK is usually his preferred choice for specific indications.
"Based on the currently available evidence in the literature, DMEK looks significantly better for patients than DSAEK," he said. "These studies do have some limitations, but overall, we can say vision with DMEK is as good as normal eyes in most cases and one or two lines better than DSAEK, and patients experience more rapid visual recovery. There is also better optical quality with fewer posterior corneal higher-order aber­rations and visual distortions."
The procedure's limitations include its technical difficulty for less experienced surgeons and the high rate of rebubbling interventions required to reposition the donor tissue.
However, these shortcomings have not seriously hampered its uptake as the preferred technique for endothelial keratoplasty.
"Due to the robustness of the technique and the associ­ated growing experience, number of DMEK surgeons, and surgeries performed worldwide, there has been a progressive expansion of its indications to include more complex eyes and clinical situations," Dr Güell said.
Once limited to non-complicated Fuchs' dystrophy cases, DMEK is now performed in eyes with glaucoma devices, cor­neal decompensation due to phakic IOLs, aniridia, post-vit­rectomy, and aphakic eyes.
"DMEK is also a feasible, safe, and highly effective rescue technique in eyes with failed penetrating or anterior and pos­terior lamellar grafts," he added.
Although he currently prefers DMEK to DSAEK, Dr Güell said newer refinements of the latter procedure—such as Ultrathin-DSAEK (UT-DSAEK) and Pre-Descemet's endo­thelial keratoplasty (PDEK)—may overcome some of the drawbacks of DSAEK.
"They are interesting approaches, but we still have a lower standardization profile for donor lenticule preparation with these techniques," he said. "However, if could persuade eye and tissue banks to go deeper on the lenticules, we might be able to design proper randomised multicentre compar­ative studies with our more standard DMEK technique. As it stands, we need more data before considering replacing DMEK with either approach."
Dr Güell presented at the 40th Congress of the ESCRS in Milan.
José L Güell MD, PhD is Director of the Cornea and Refractive Surgery Unit and IMO Barcelona Grupo Miranza and Associate Professor of Ophthalmology at the Autonomous University of Barcelona, Spain. guell@imo.es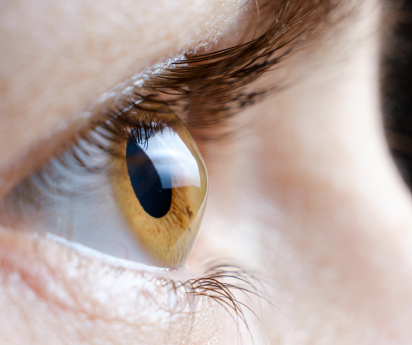 Latest Articles
;